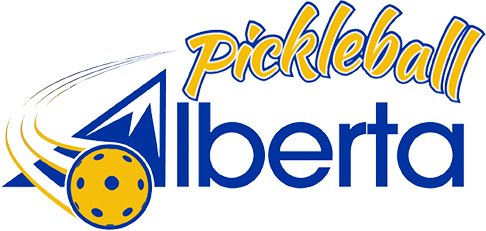 Pickleball Alberta's virtual club (V-Club) is a means of joining Pickleball Alberta without joining any club in particular.
** If you are a member of any affiliated club in Alberta, please do not join V-Club.**
You may wish to join V-Club to enter a sanctioned tournament in Alberta without joining a specific club.
Click here to join or renew with Pickleball Alberta's V-Club and Pickleball Canada.